Our Story
Polish vodka is steeped in tradition, with many distilleries continuing to use the same manufacturing techniques created centuries ago.

Handcrafted, small batch vodka is highly prized for its creamy warm texture with family recipes being handed from generation to generation and forms the centre of every celebration.

It is commonly known that a party isn't a party unless vodka is served. Our goal at Panezski Artisan Distillery is to bring some of that tradition to the Australia by producing a vodka of exceptional quality and making it part of your life and family experiences.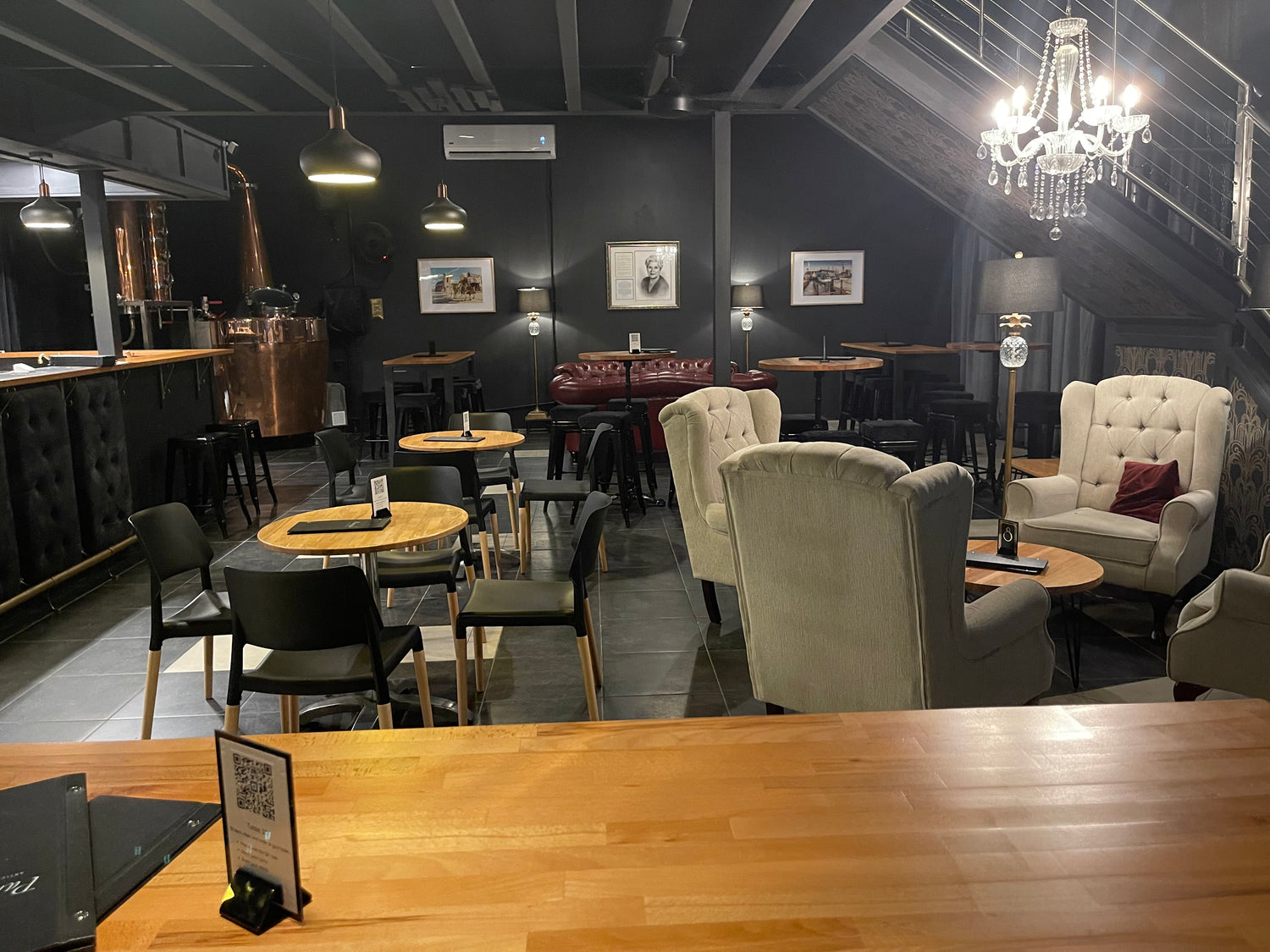 The name of our distillery could be mistaken as being the name for a tiny hamlet deep in the mountains of Poland or the name of an obscure member of the Polish royal family, but unfortunately, the origin is less than spectacular. The name Panezski is actually a combination of 'Paul and Vanessa', using the 'Pa' from Paul and the 'Nez' in place of Ness (Vanessa's nickname). Then to give the name a bit more of a European feel it was decided to just add 'Ski' to the end. Thus forming "Panezski", not so romantic as being the name of some long-lost royal family member, but still an interesting story, nonetheless.

Paul and Vanessa have a rich family history and a strong desire to impart a legacy in all they do for future generations. Family is a very important part of their lives, and whether you are blood or not, you become a member of their family. We are pleased to have all of our family members involved in the production of our spirits from being our tasters to our sounding boards for what consumers would like to see as their next beverage of choice.

 We are proud to be completely Australian owned and locally operated on the beautiful Gold Coast. Our passion and dedication to producing a spirit of the highest quality with exceptional flavours has led us to be one of only a handful of distillers producing 100% of our alcohol from raw ingredients and we only select the best grains available. We pride ourselves on small-batch production of all of our spirits which enables us to ensure our vodkas and spirits are of the highest quality and only the best is bottled.

We would like you to invite you to come along and visit our beautifully designed 1920's tasting room to experience a refreshing and pure tasting spirit, that the Gold Coast's newest dedicated vodka distillery has to offer.