A little of Polands history in every bottle.
For centuries, Poland has been known for producing some of world's best vodka. Keeping their processes a closely guarded secret. Panezski Artisan Distillery has harnessed these traditional methods, blending the past and future together into an exceptionally smooth and creamy vodka with subtle undertones of vanilla and citrus. 
 All of our products are produced using the finest ingredients available from around the world. We take great pride in knowing we produce all of our products from grain to bottle with all stages of the process being conducted in the distillery and the proof is in the tasting. 
Testimonials
What an amazing afternoon we had at Panezski. We attended a High Tea / Cocktail and the food was absolutely amazing and delicious drinks.
First Vodka I've tasted straight-up that I actually enjoyed. Smooth. The cocktails were on point and the Polish food was a great compliment. Awesome venue for a private function or a small gathering.
I attended a 30th birthday a couple weeks ago and I must say this place is fantastic for a more intimate gathering. The staff were friendly and the drinks amazing.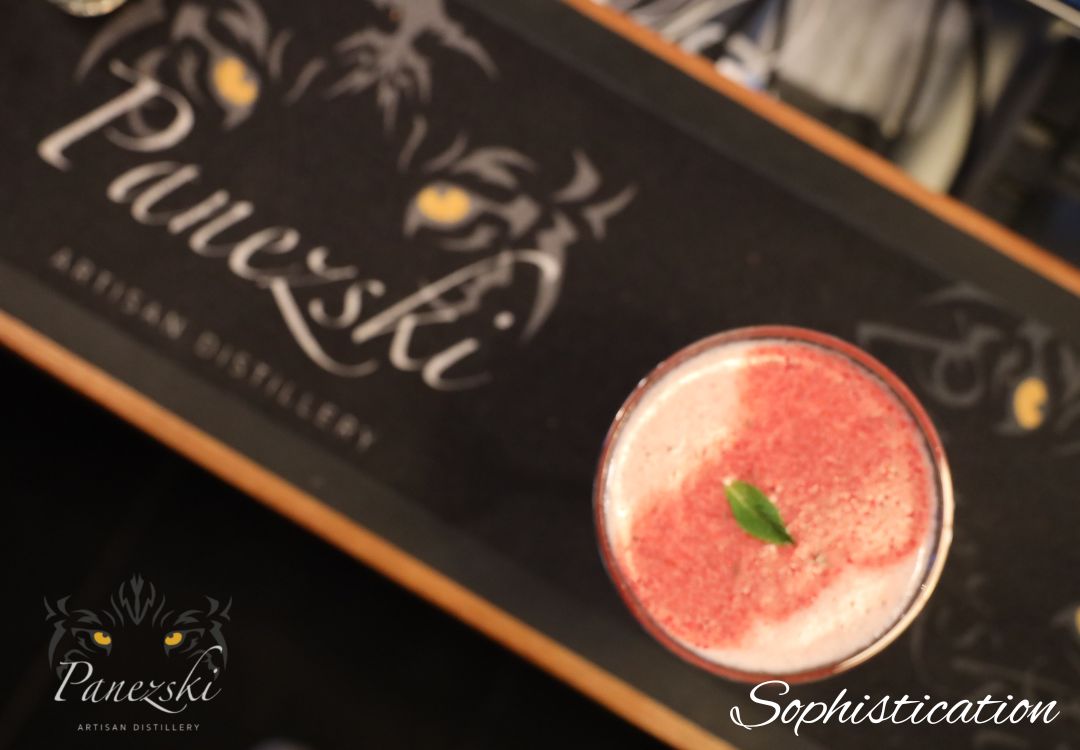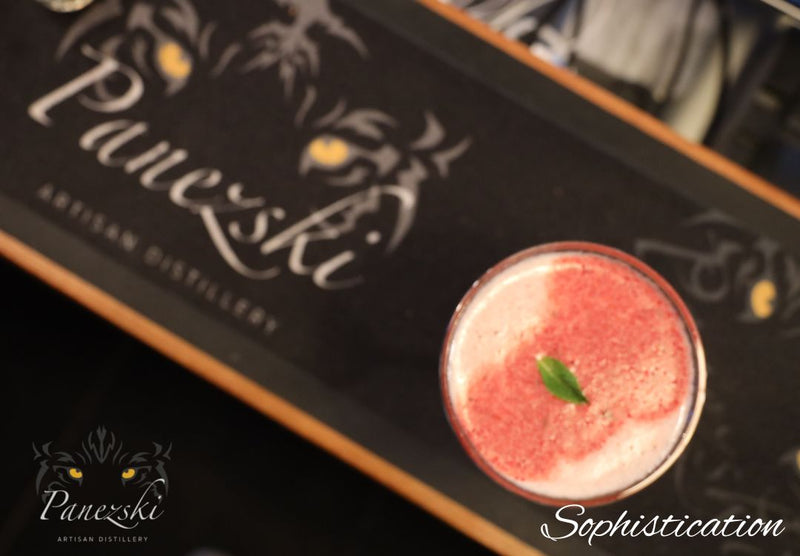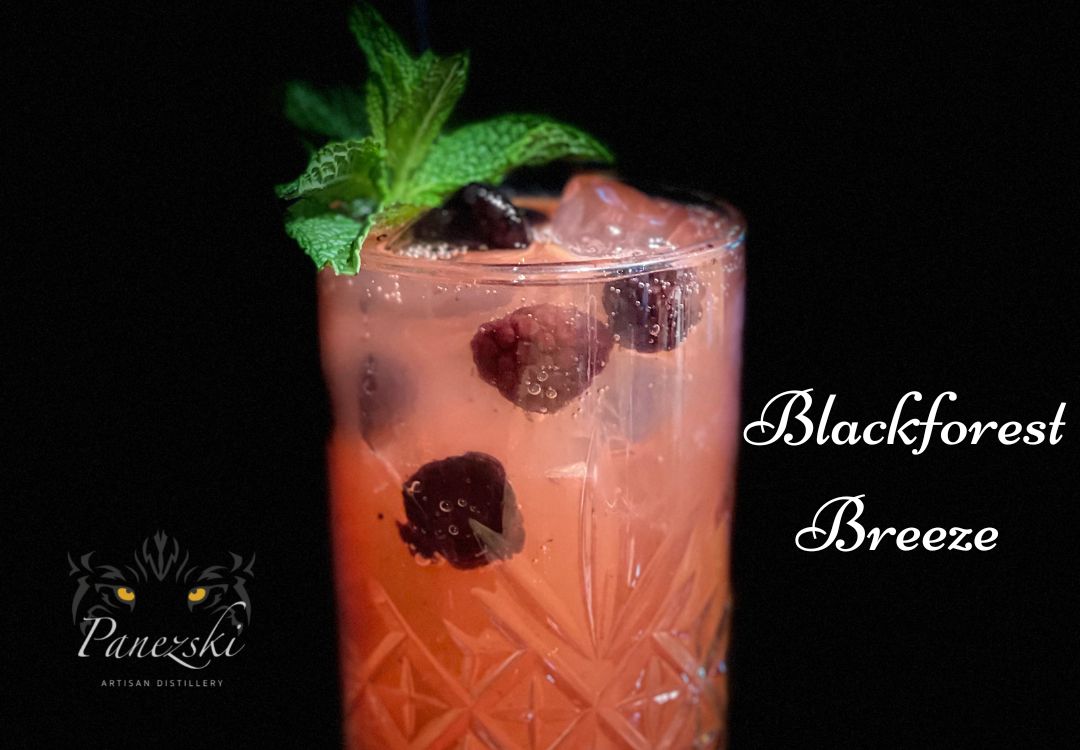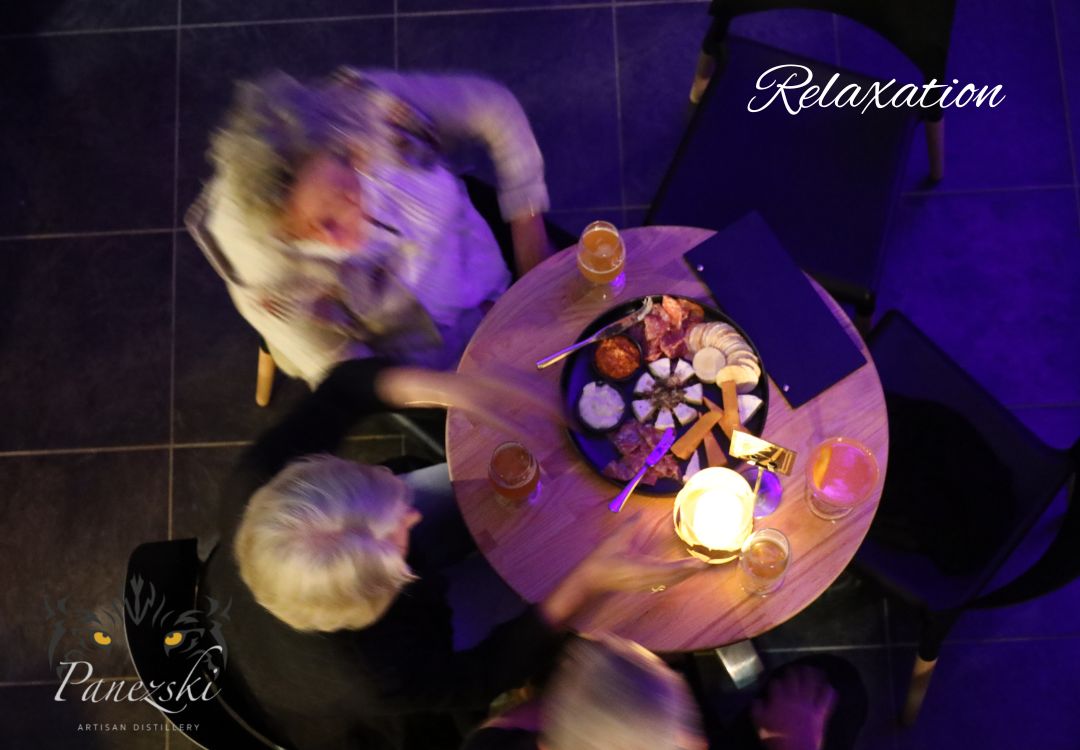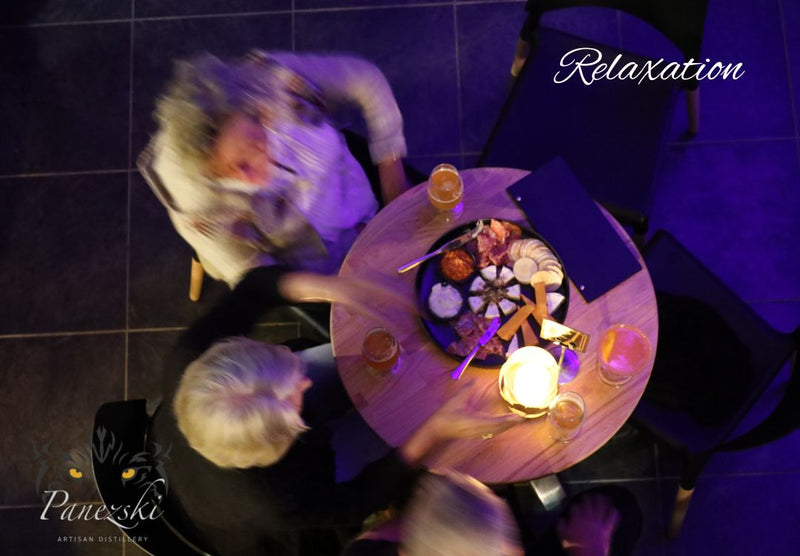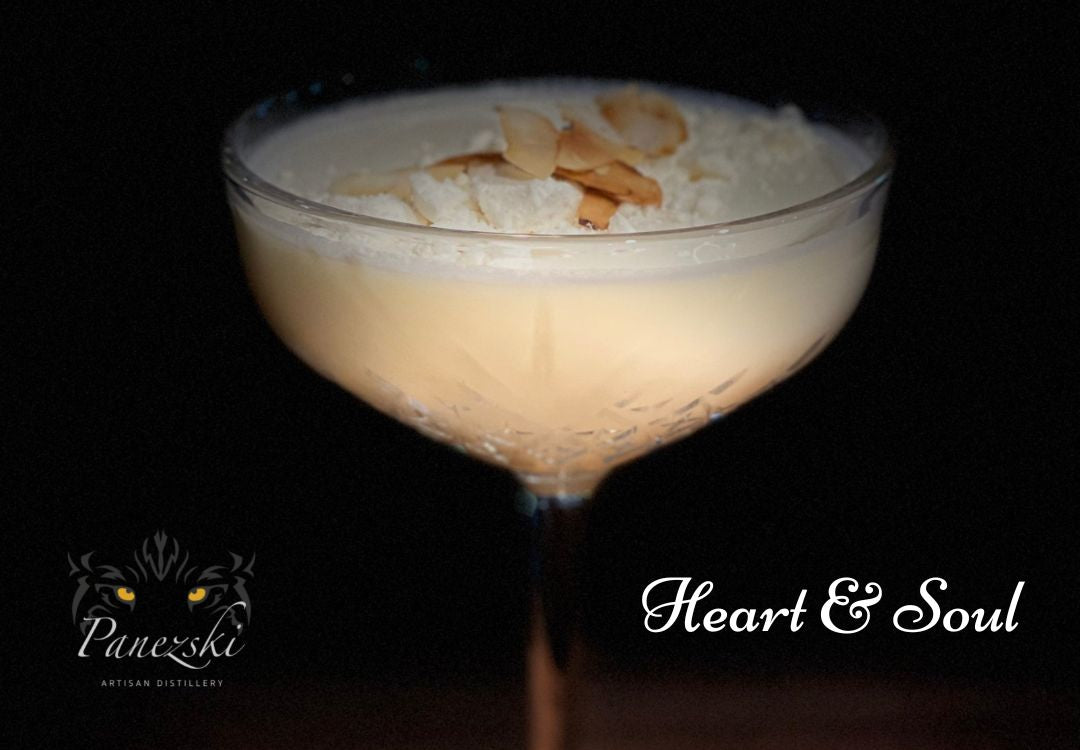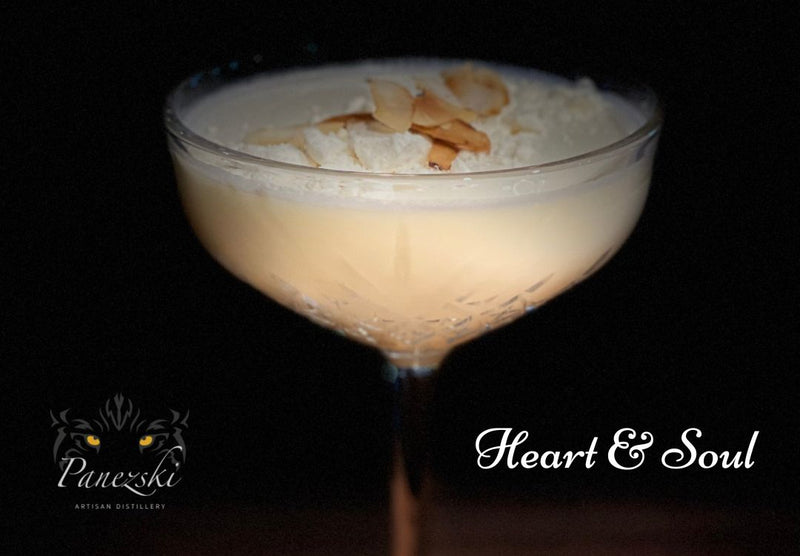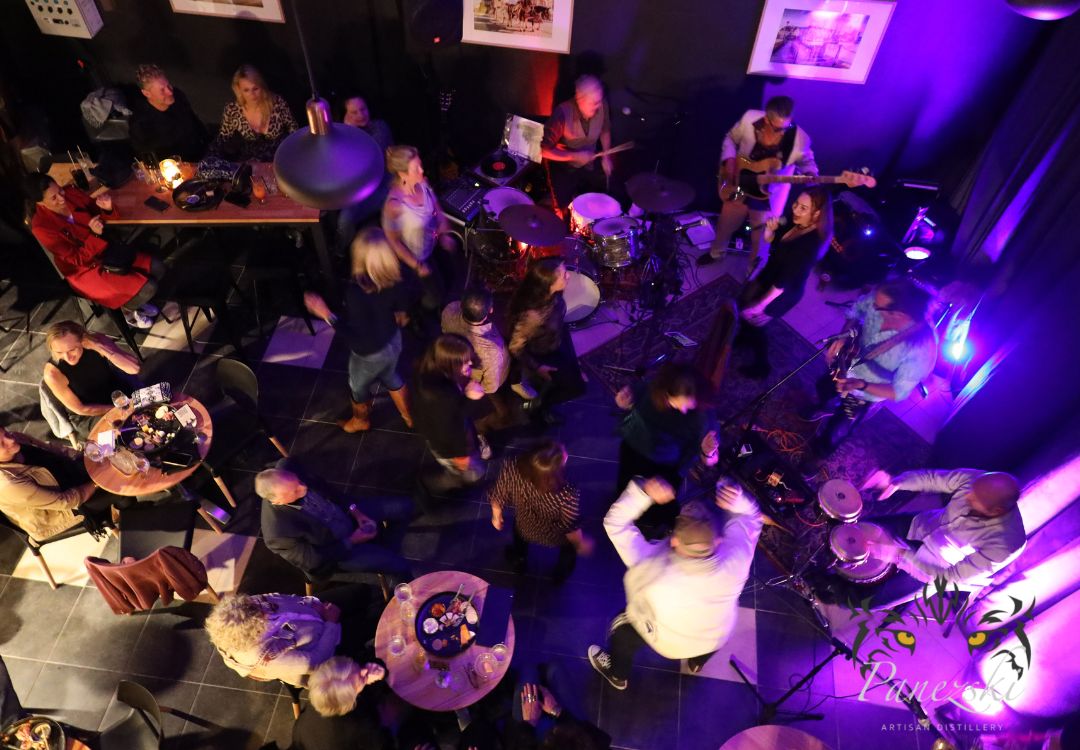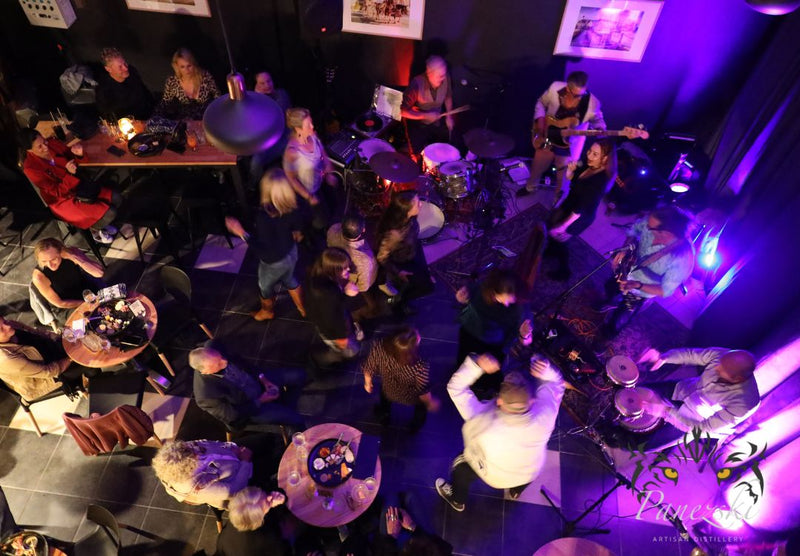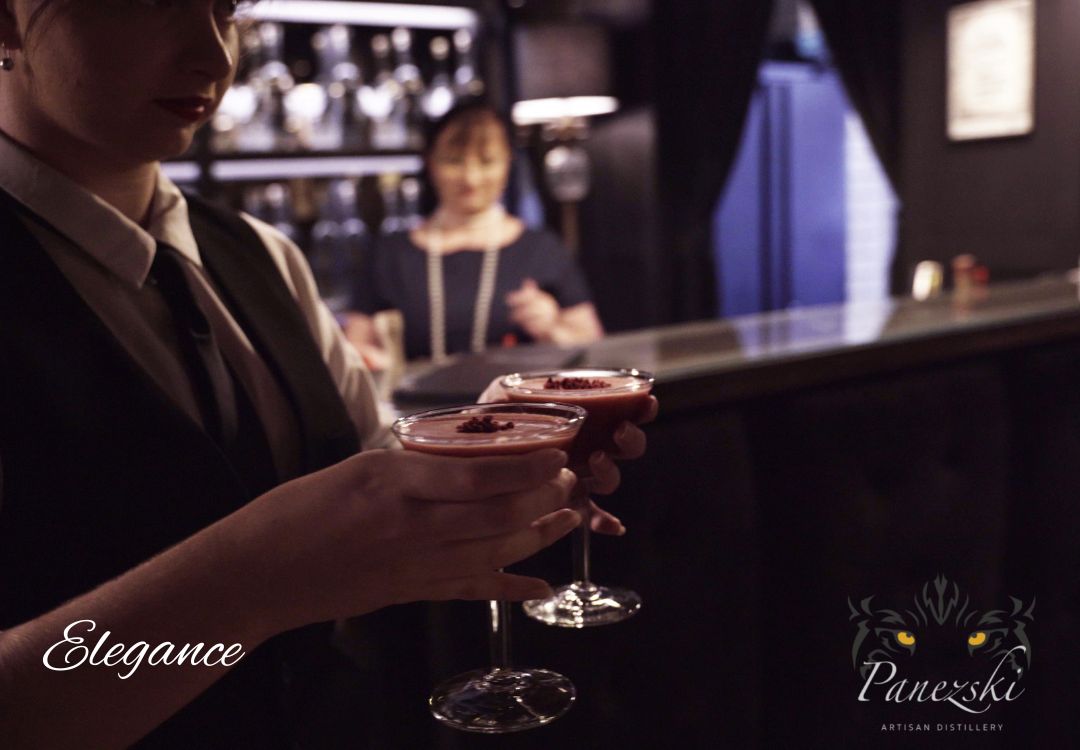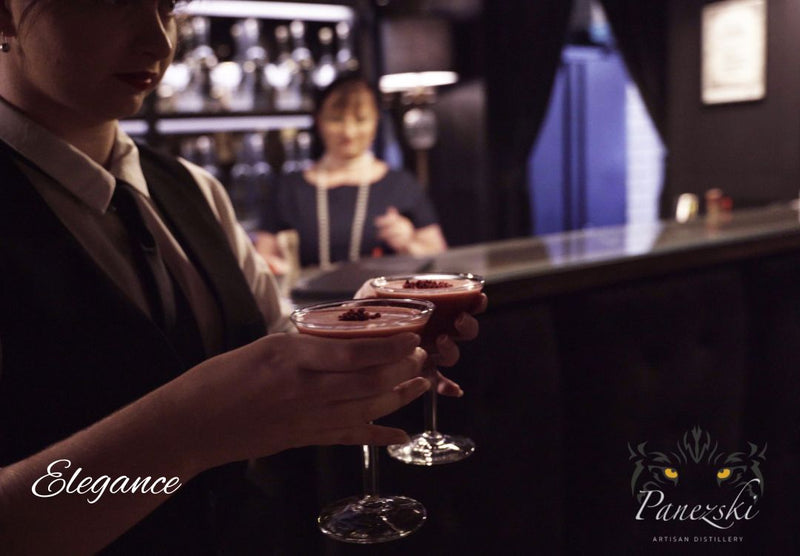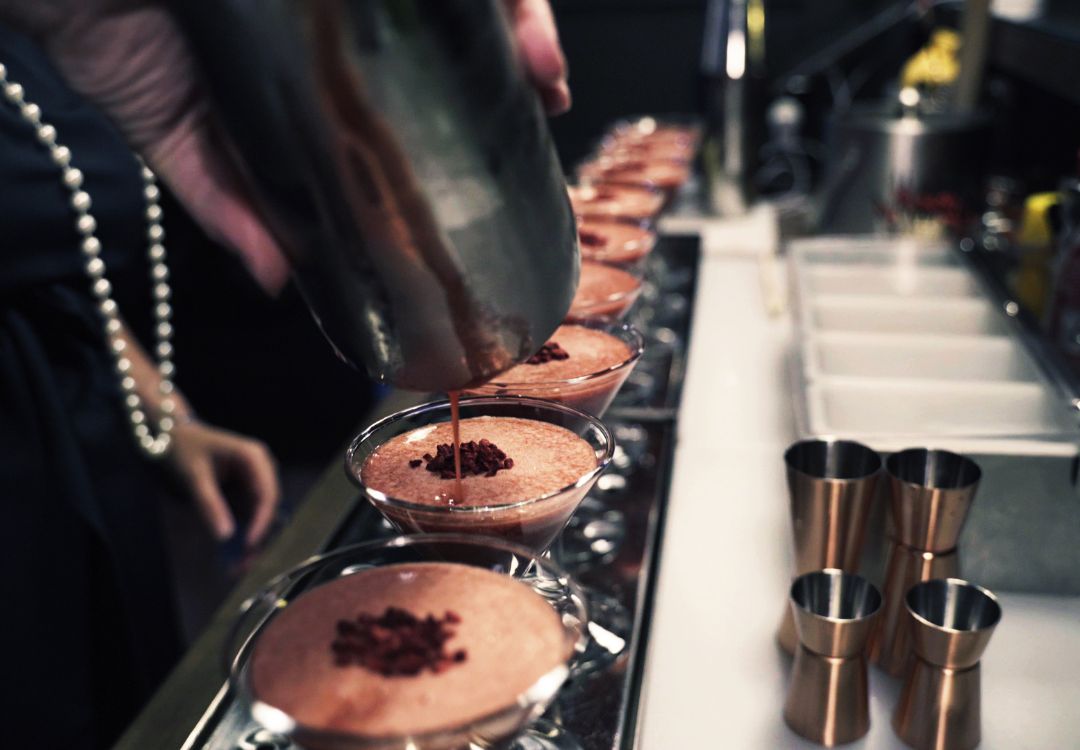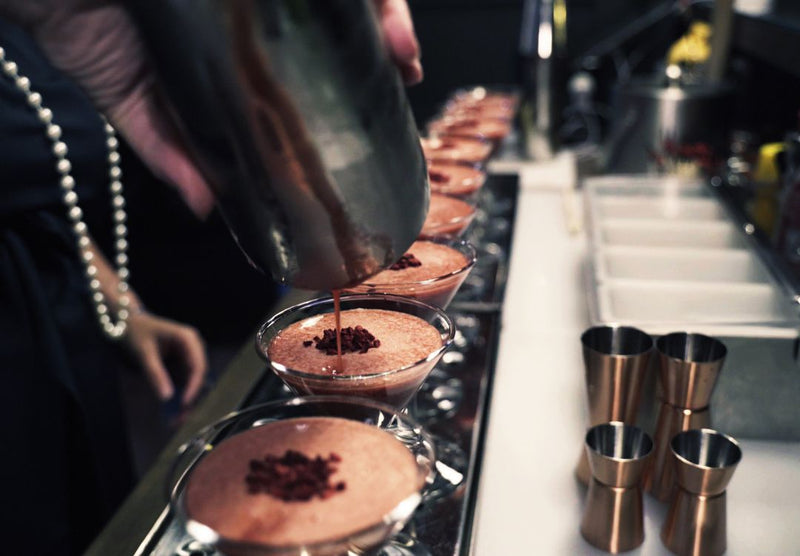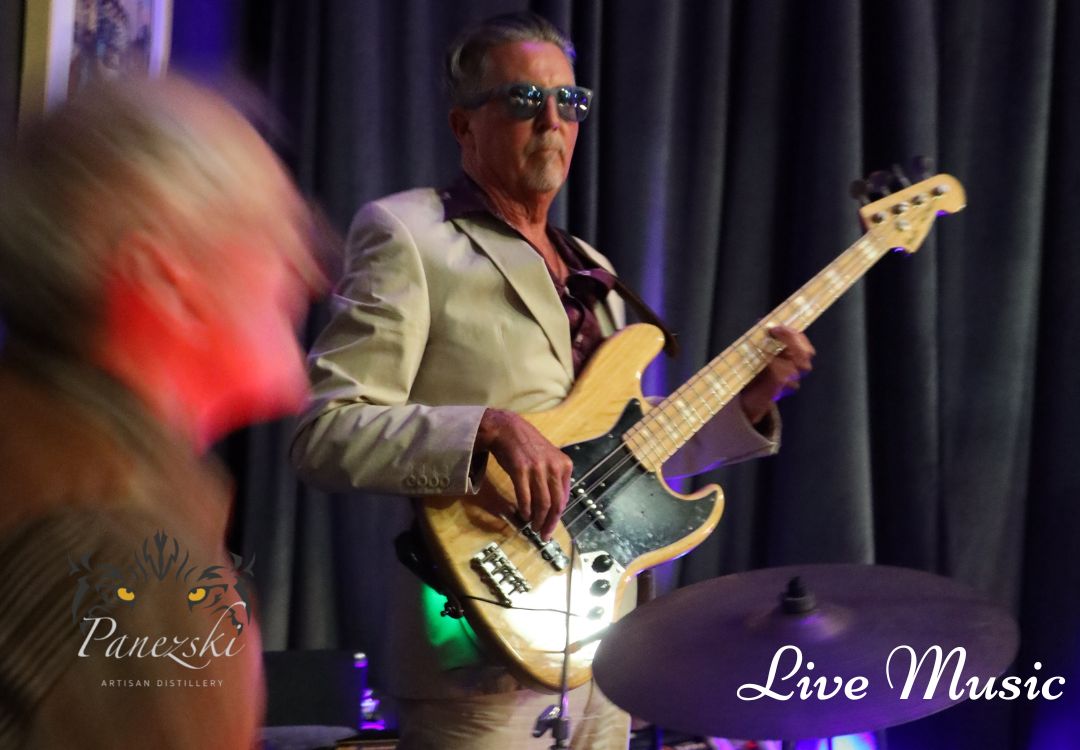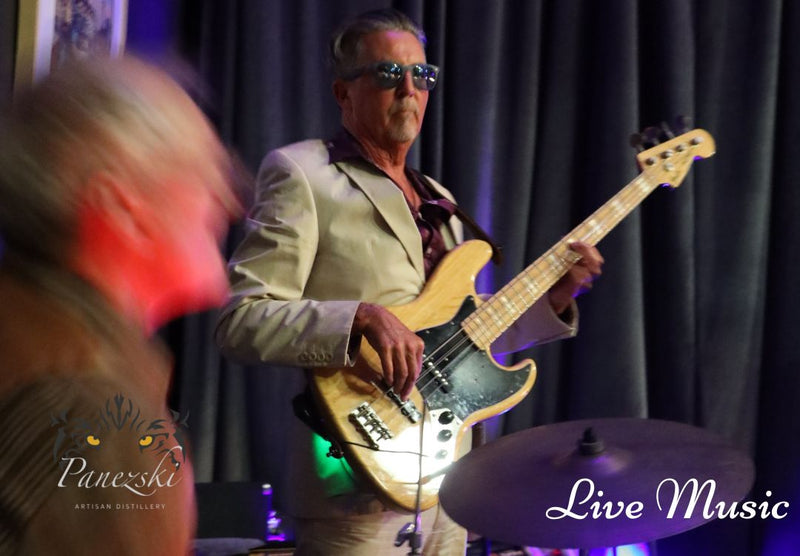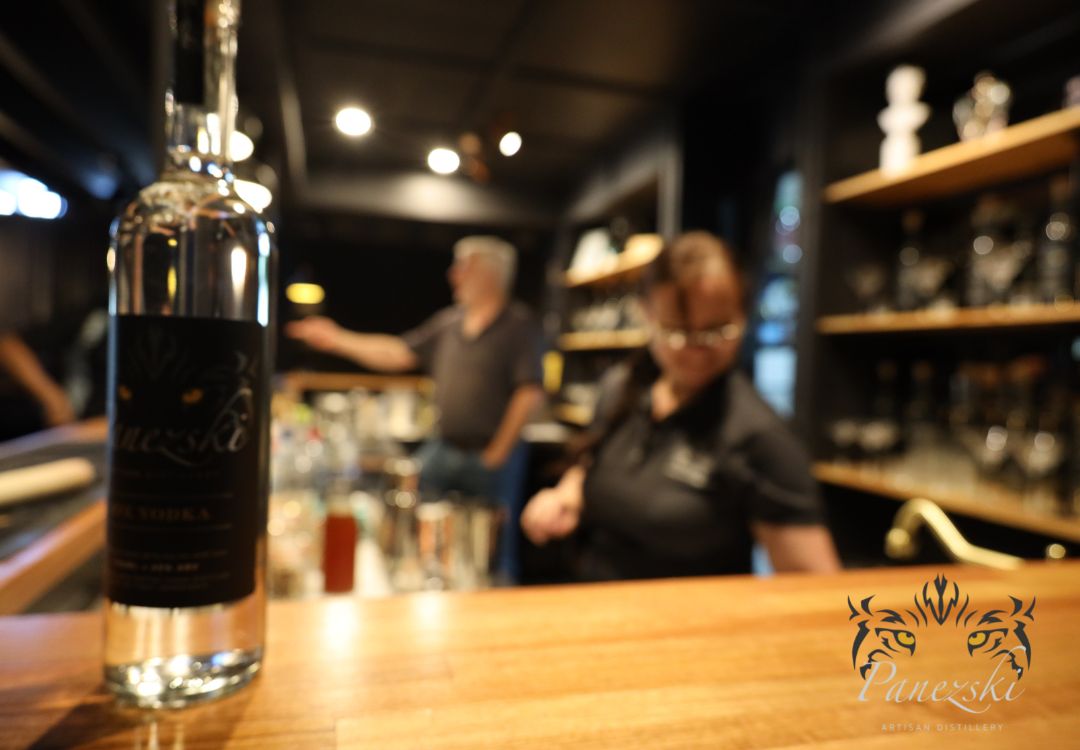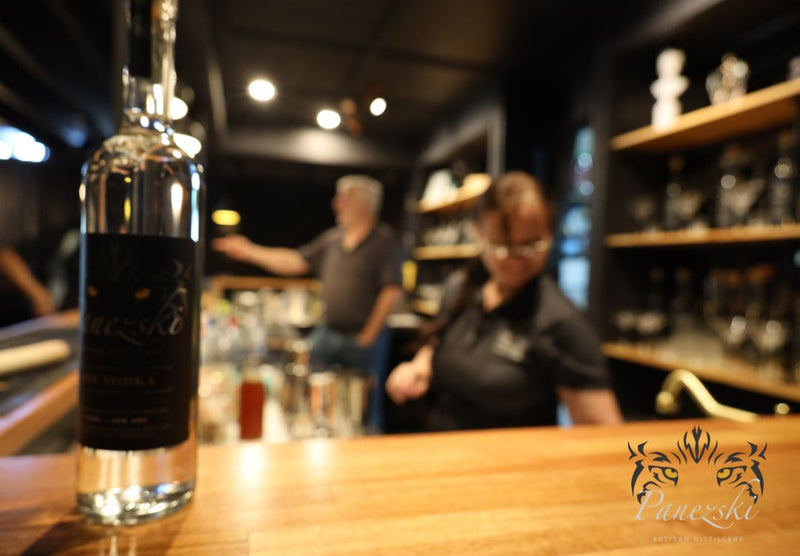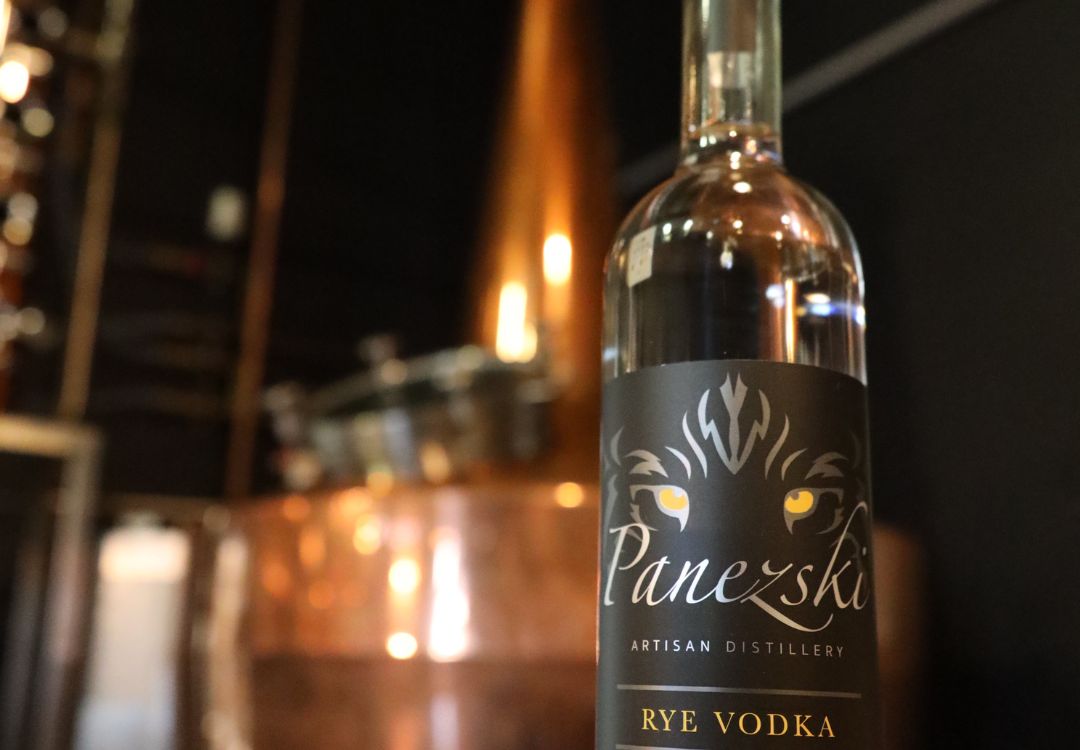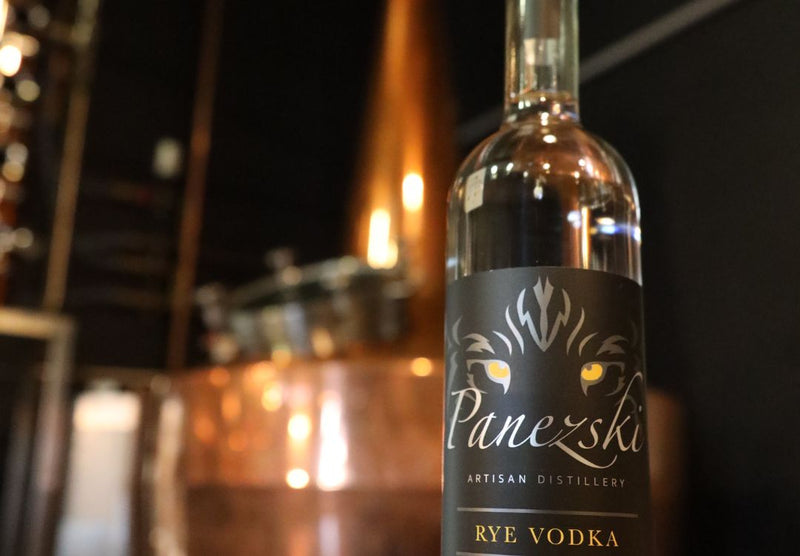 Slideshow
Say a bit about your brand, a specific product, or promotion.