Events at Panezski Artisan Distillery
Panezski Artisan Distillery is a boutique venue offering an elegant and upmarket atmosphere in the most unlikely of locations.

We will be holding regular Cocktail and Vodka appreciation nights. Where you can enjoy some of our products while learning a little about Vodka that you may not have realised.

Maybe you are looking for something a bit more of a private affair (Up to 90 People). We can create a night to suit your needs.

Some events could include. 
A quiet night out with the girls 
A Bachelorette evening
Corporate get togethers 
Just a quiet night with a few friends for casual drinks 
and so many more. 
Please send us a message via our contacts page and we will gladly assist.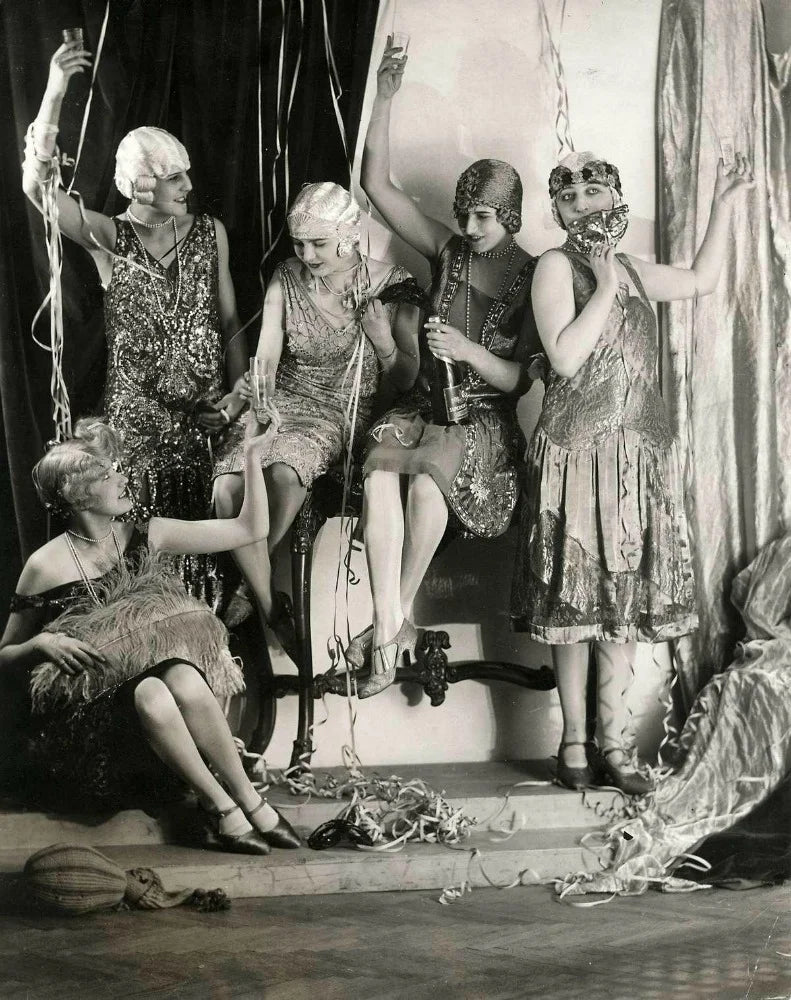 Even during prohibition they knew how to party in the 1920's and 1930's. We have tried to capture that styling in our cocktail lounge to allow you the same experience they had without the raids.