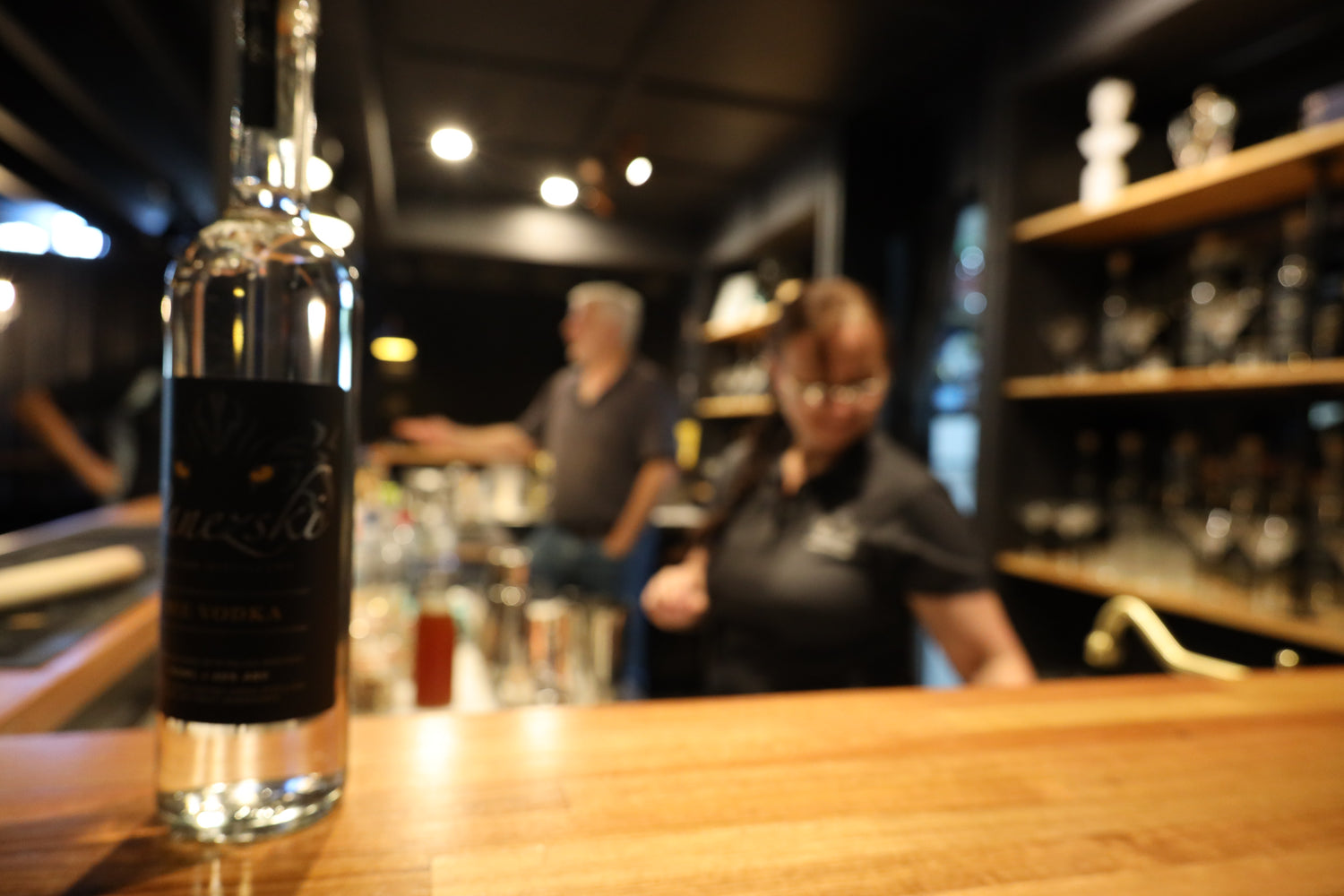 Paul & Vanessa Chapman
A better photo coming soon, we just hate being in the limelight. Like our midlife crisis in opening a distillery it is a blur to why and how it came about.
This however is us Paul and Vanessa Chapman the owners and servants of our choices in life.
Our Amazing Staff
We will have a photo soon when we can convince our amazing staff it is a good idea.
The group of young ladies we have behind the bar for functions go above and beyond, never asking for much. When you visit have a chat to these young ladies like us they had no previous bar experience and have stepped up beyond what we could have ever hoped.
They make it what Panezski is all about and that is family. Our staff are not just numbers they are part of our family.